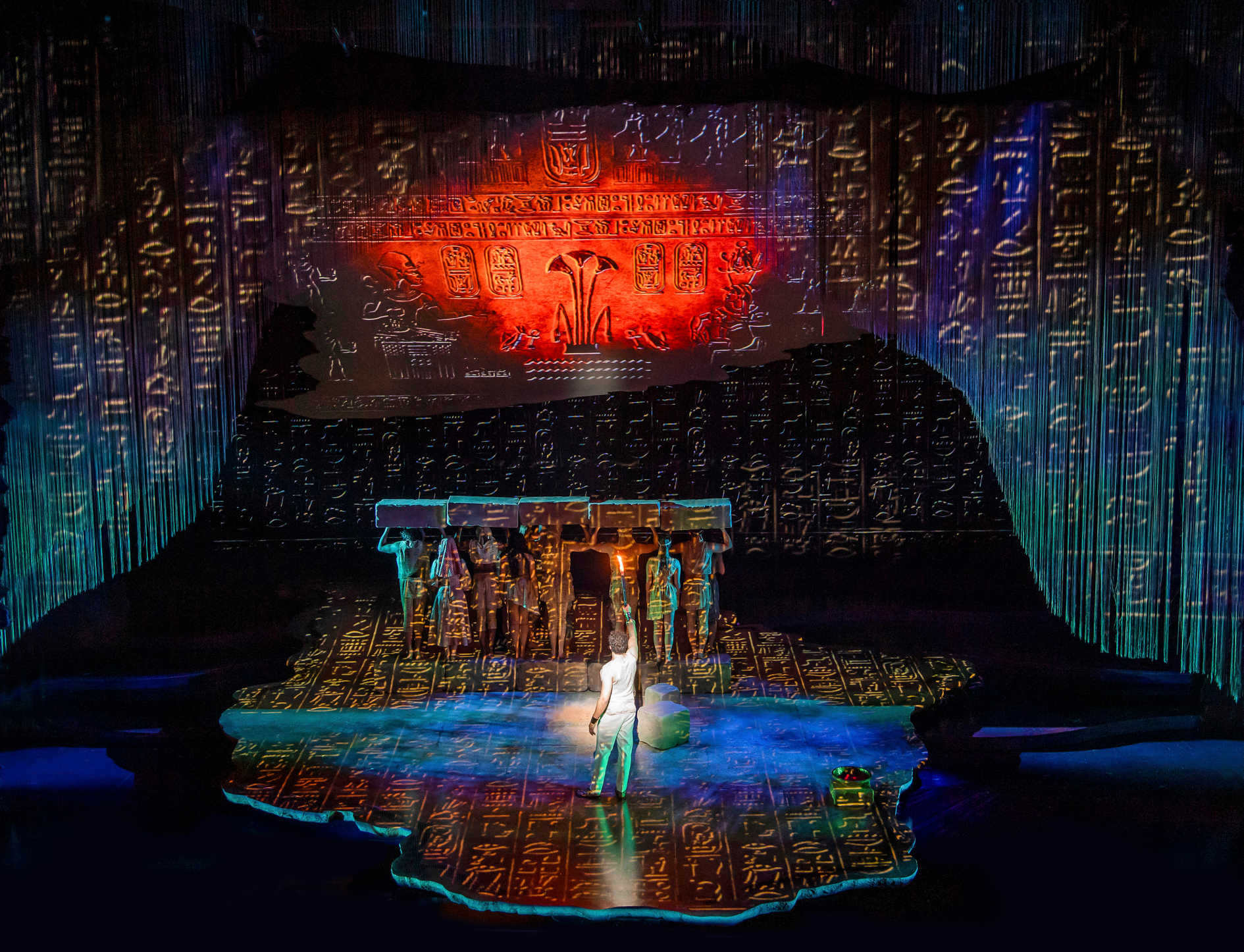 Have you read the Spring 2020 Sightline? Absolute Motion Control feature in an article that takes a behind the scenes look at the work we did for Prince of Egypt.
Sightline is the Association of British Theatre Technicians' quarterly publication ABTT Update was re-launched as in full colour A4 format in 2003, and is now firmly established as the journal of record for technical aspects of the theatre industry.
Absolute Motion Control are proud to be ISG Members of the ABTT.