Services
Leading the movement in theatre automation
Absolute Motion Control can provide a range of services to your production or project — giving you the reassurance, expertise and support to guide you from initial idea right through to opening night.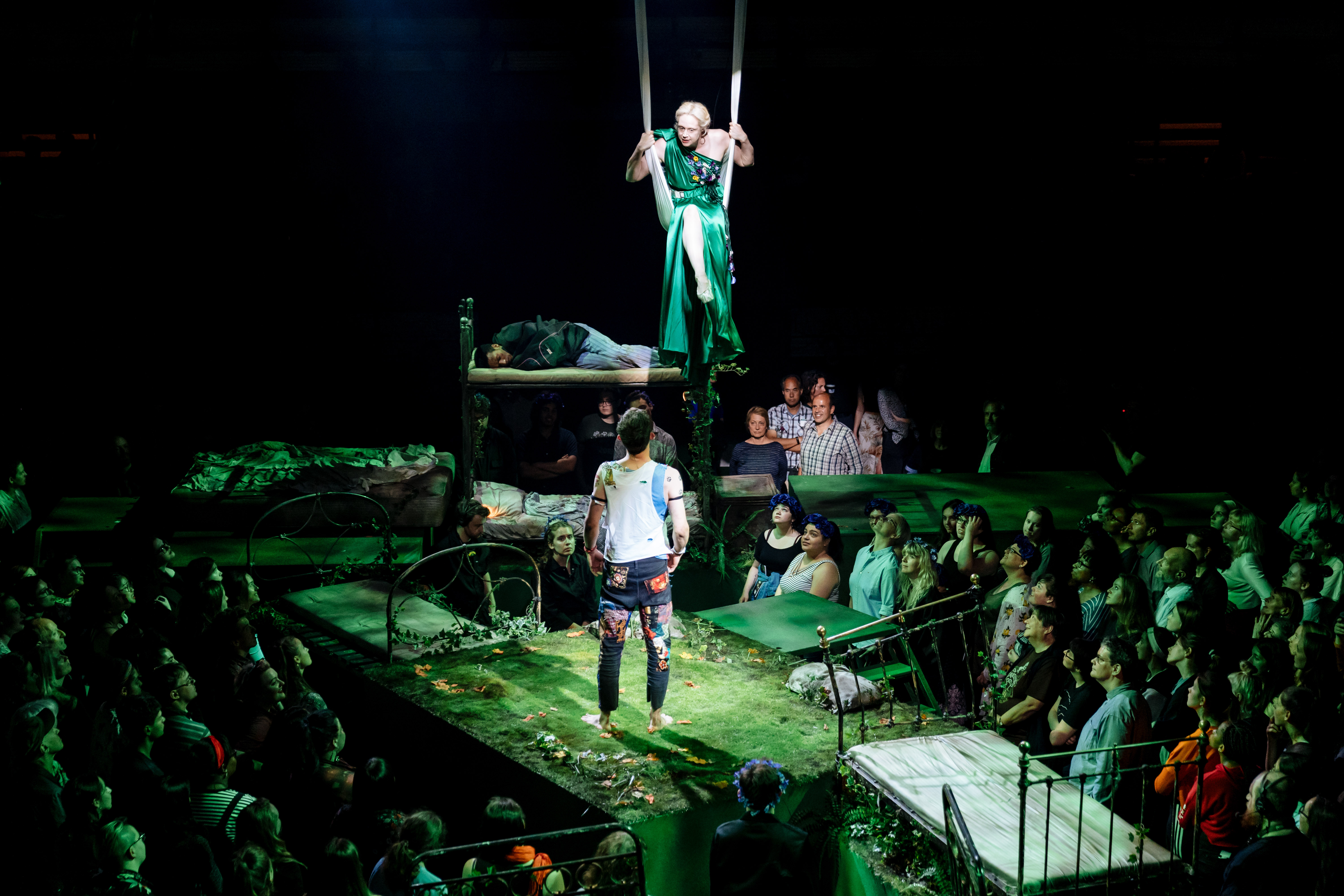 Absolute can advise and supply you with a full range of automation equipment. We stock a range of winches, revolve drive systems, and friction drive units along with control racks and our easy-to-use operating consoles.
In many situations, our stock equipment has you covered: with winches suitable for deck tracks, counterweight-assisted flying, or directly flown scenery. For applications where custom built stage machinery is required, we are able to supply motors (as well as gearboxes, if needed) to power it.
We have a history of partnering with many established engineering contractors, and are able to recommend suitable firms for your project.
Rental equipment also includes systems for lighting and video tracking that are automated using our system, or even for manually flown scenery.
To see the kinds of productions and projects that we have previously supplied our rental equipment to, see Our Work for more information.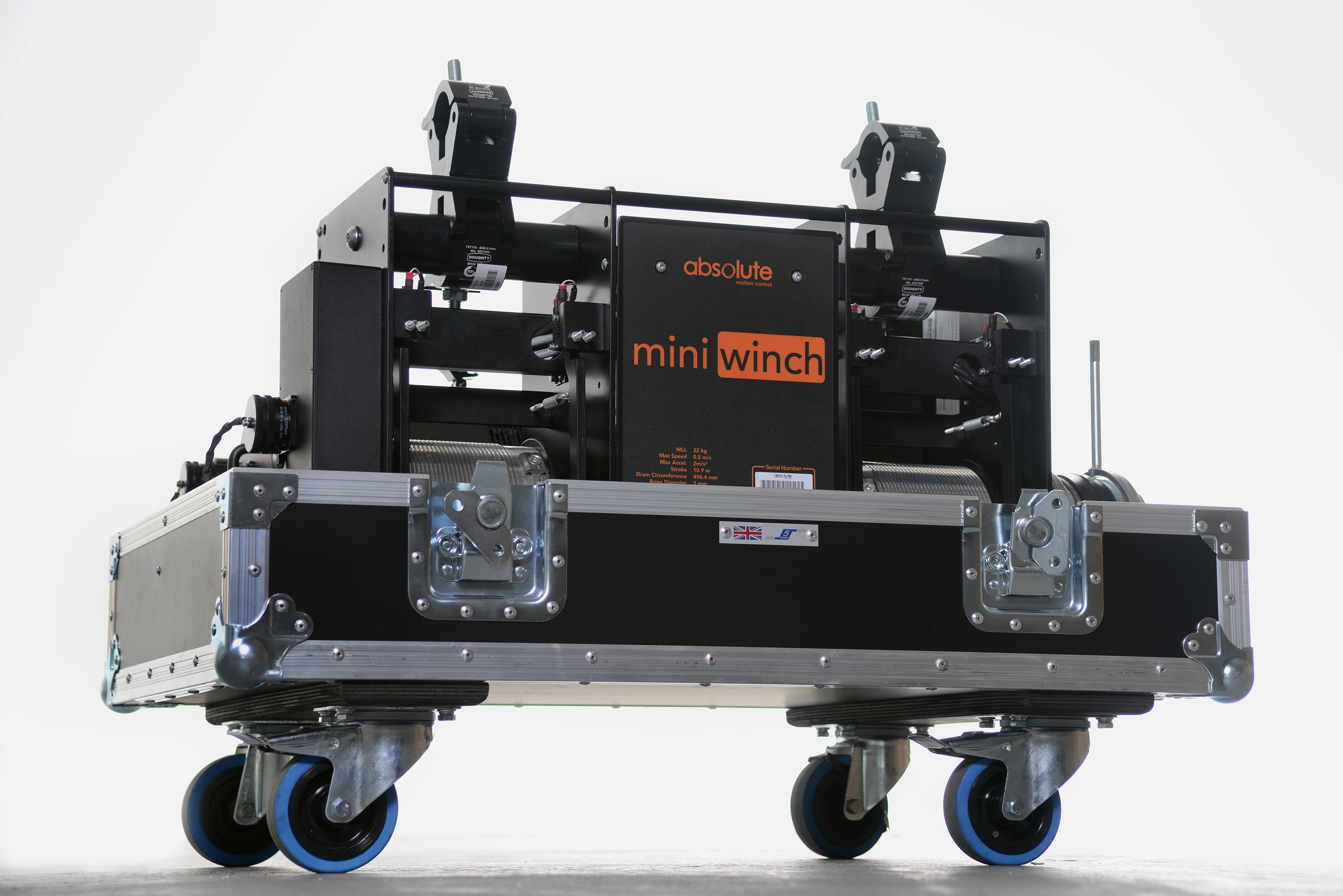 Our range of rental equipment can cover the needs of most projects. In situations where something a little more specialised is required, we are able to custom build equipment to perfectly fit your requirements.
Custom built equipment can be as simple as a control box for an actuator, or as complicated as a complete control system. We are also able to custom build equipment so that it fits inside scenery or props, which can also be completely wireless and battery powered if necessary.
We have also built control boxes and conversion equipment to allow existing motors or equipment to work seamlessly with our system.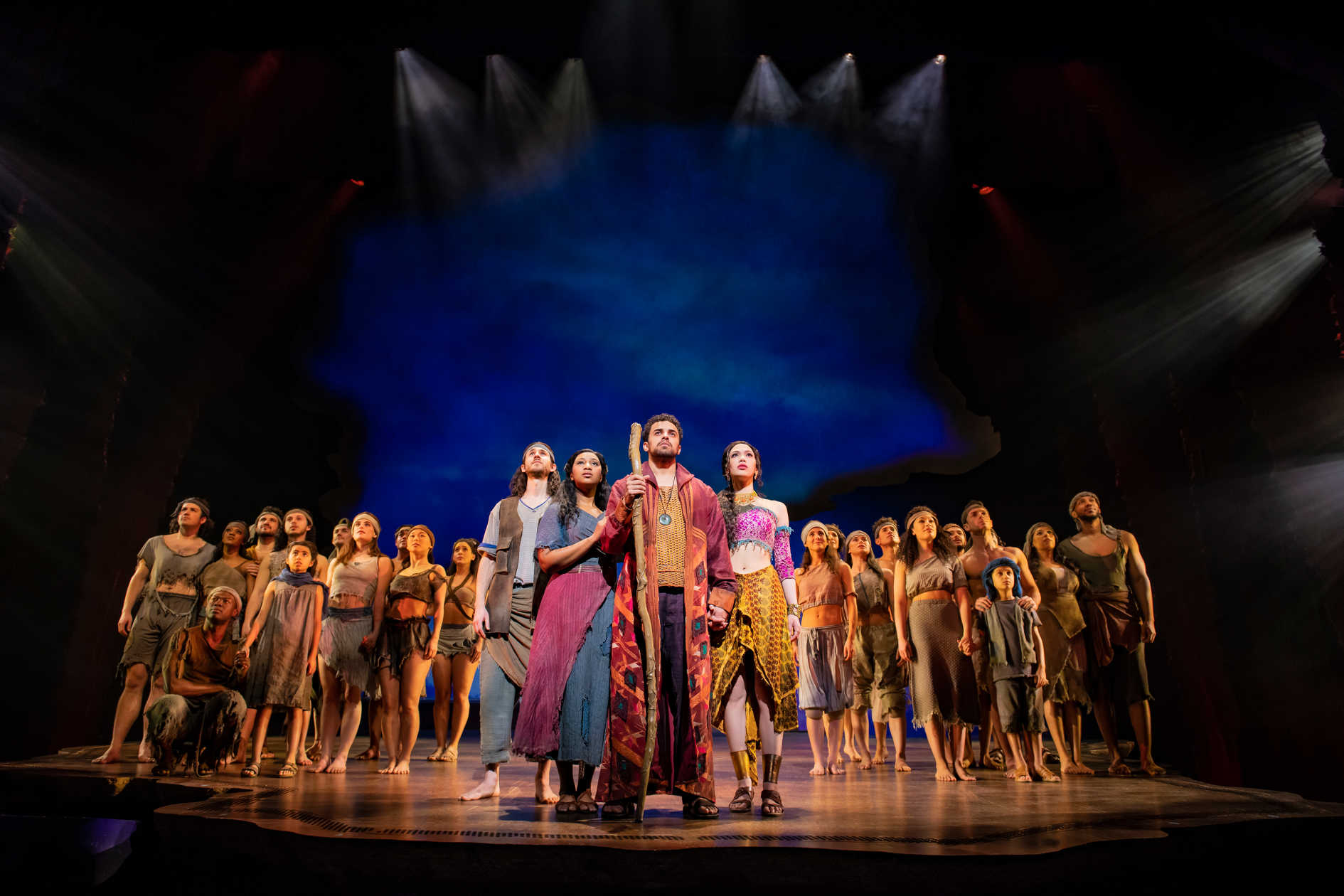 Absolute are proud to provide industry-leading support.
Because Absolute Motion Control was formed by a team of experienced operators, we fully understand the pressures and time-constraints that are present during a live performance.
Text support is available at all times, allowing operators to get support at any time — even when it's inconvenient to talk, like when a show is in progress.
We are also able to provide reliable remote support (when an internet connection is provided) allowing access to remotely diagnose and fix a whole range of issues, should they occur.
You can read more about our support, and how we provide it, on our support page.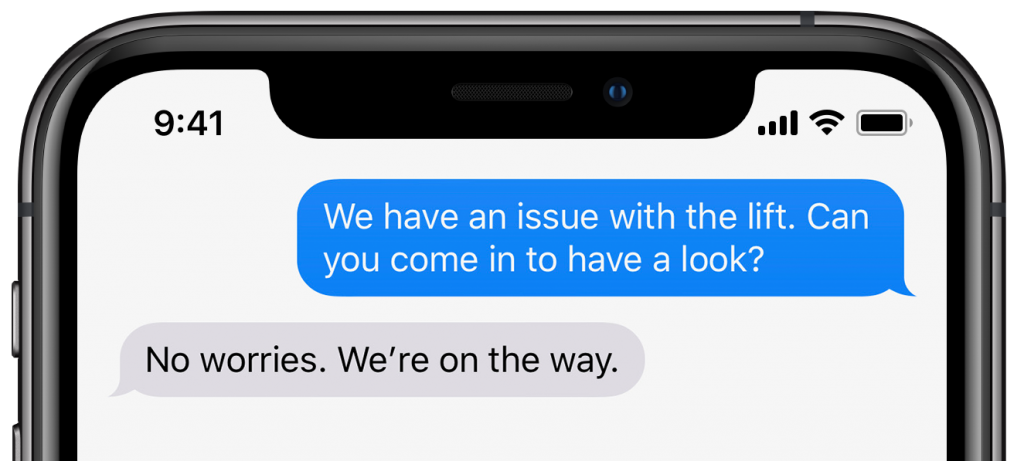 Planning a building project or complicated production?
At Absolute Motion Control, we have decades of combined experience working day-to-day in theatres and on productions. We are able to provide you with advice and suggest the best ways to achieve certain effects or implement ideas.
We are also available to help guide engineering firms or scenery workshops who want to start incorporating automation into their work.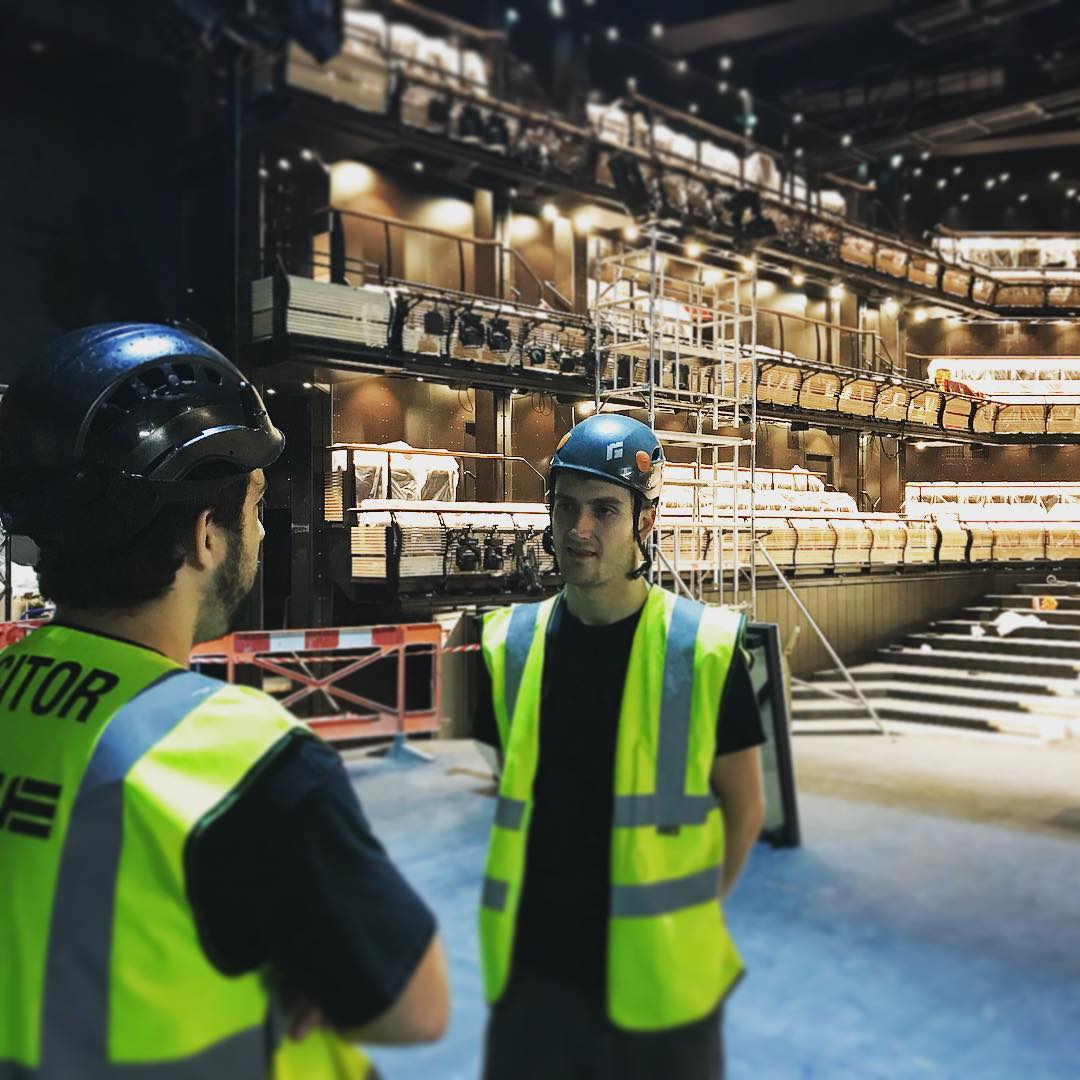 We are committed to the training and development to the next generation of theatre technicians, and also to those already working in the industry, to help promote best working practices and uphold the very best standards in technical excellence and safety.
Training ranges from introducing automation to new students, providing on-the-job training, or adding new skills to an existing workforce.
By providing great training, Absolute can enable your productions to run safely and more reliably, reducing the dependance on support call outs.