Absolute Motion Control
Leading the movement in theatre automation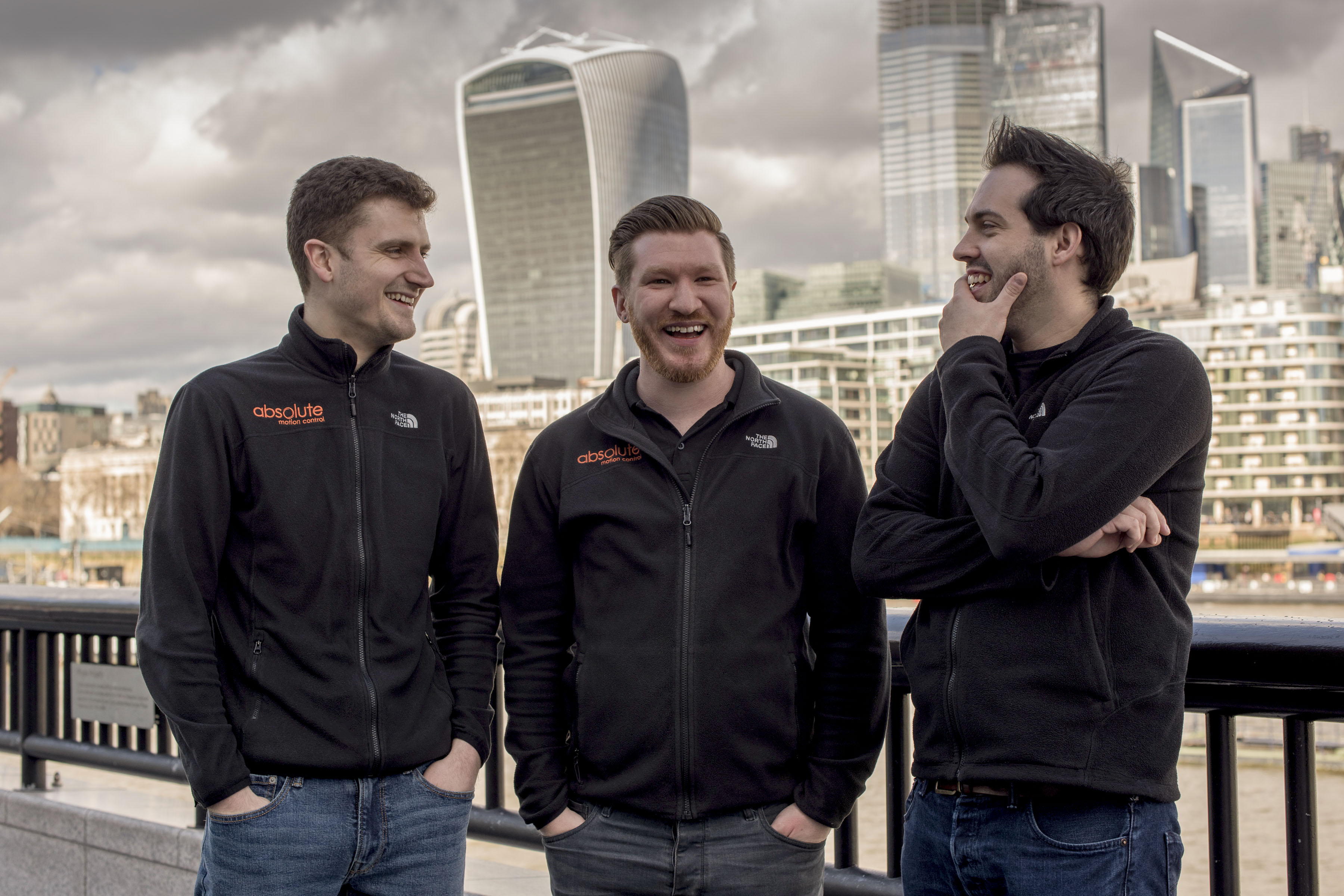 Photo Credit: James Delaney
Absolute Motion Control Ltd was founded by Ben Phillips, Rob Raskovsky and Jamie West, all former heads of automation.
The company has quickly emerged as one of the leaders in the field of theatre automation, with an unrivalled level of customer service from a project's conception, right through to beyond opening night.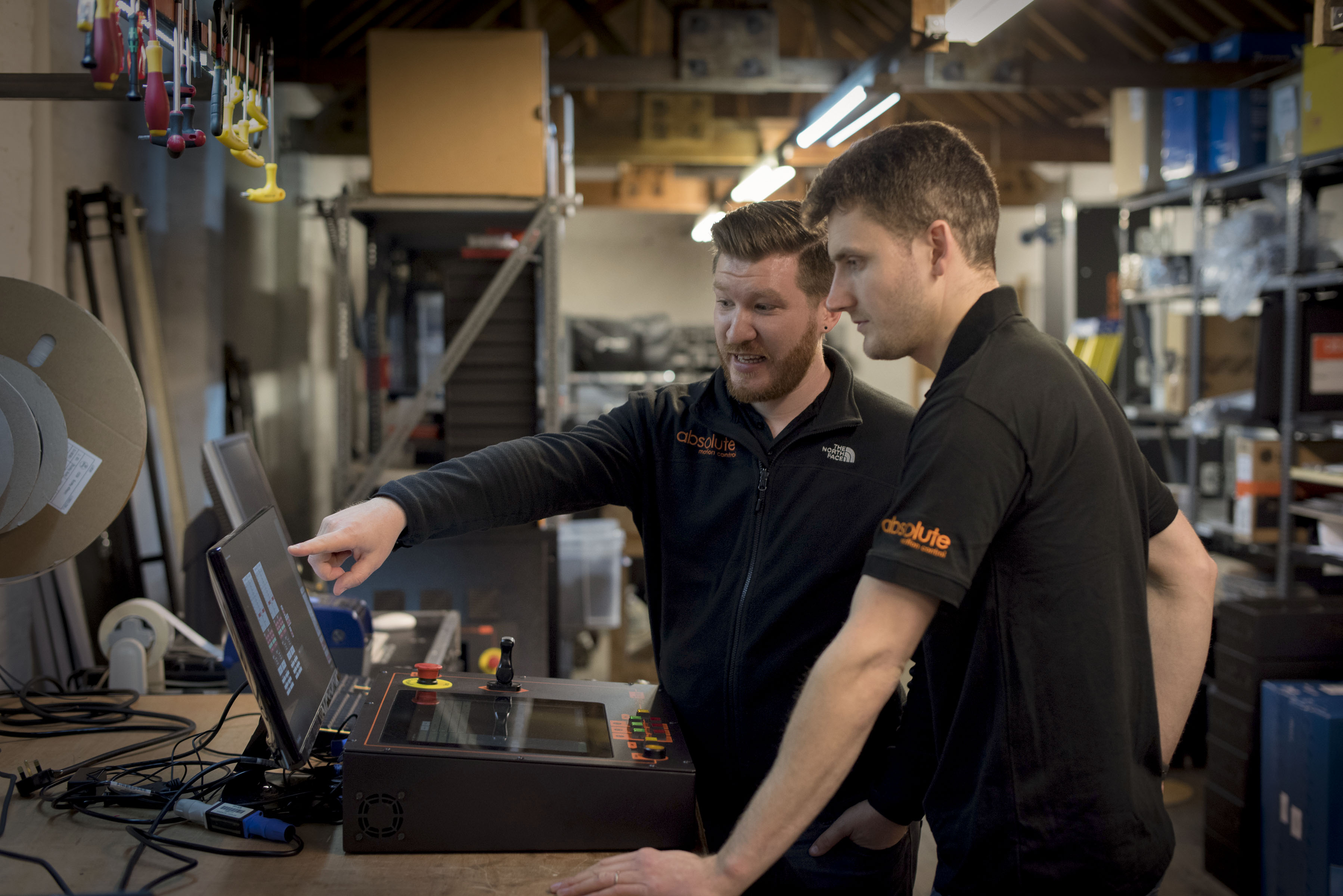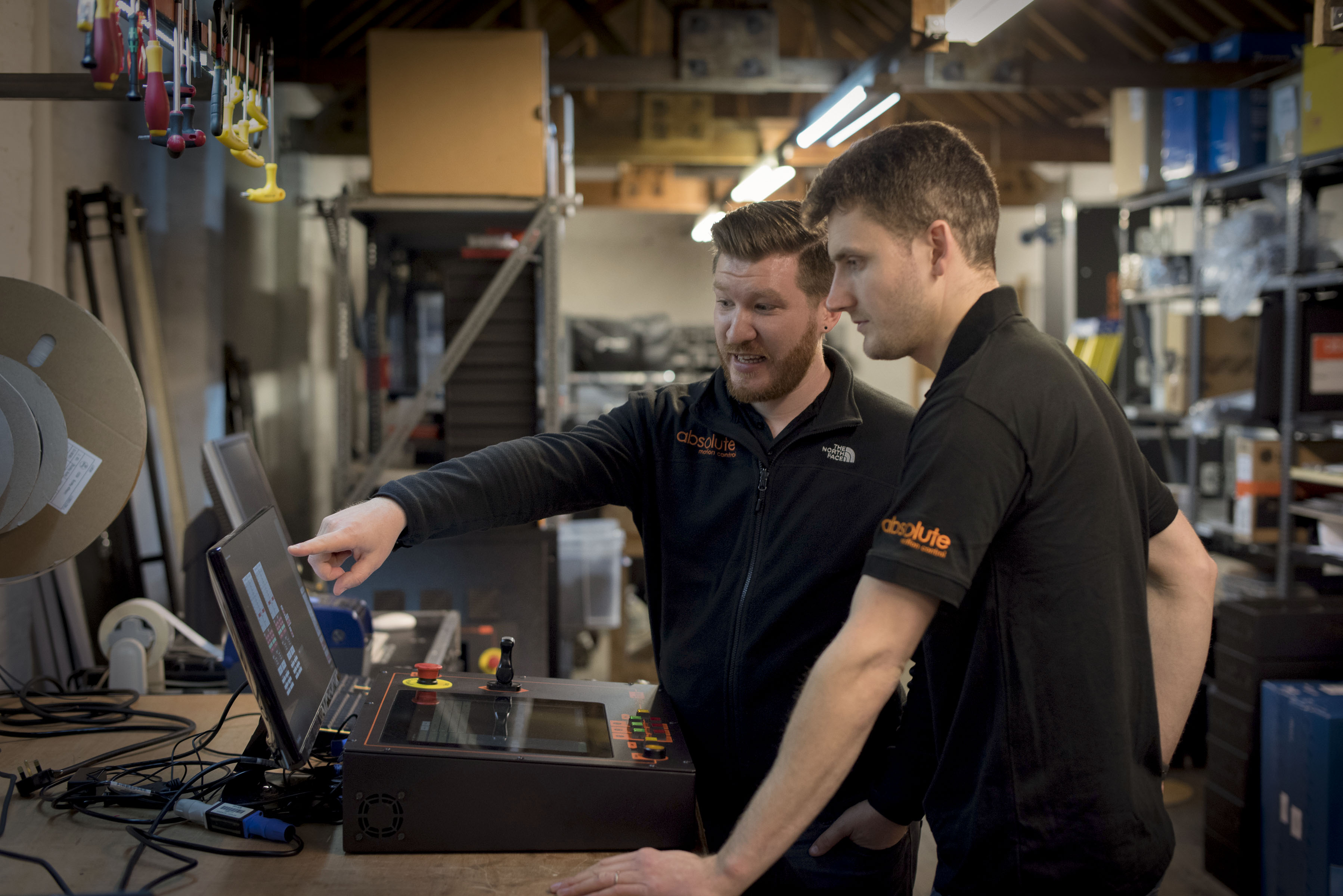 They are able to bring their unique knowledge, from their work on a huge number of productions in the West End, on tour and internationally, to your projects and productions. Providing an industry-beating level of support, tailored to the needs and requirements of operators, informed by their own experience from working on the "front line" of some of the biggest and high-profile musicals of the last decade.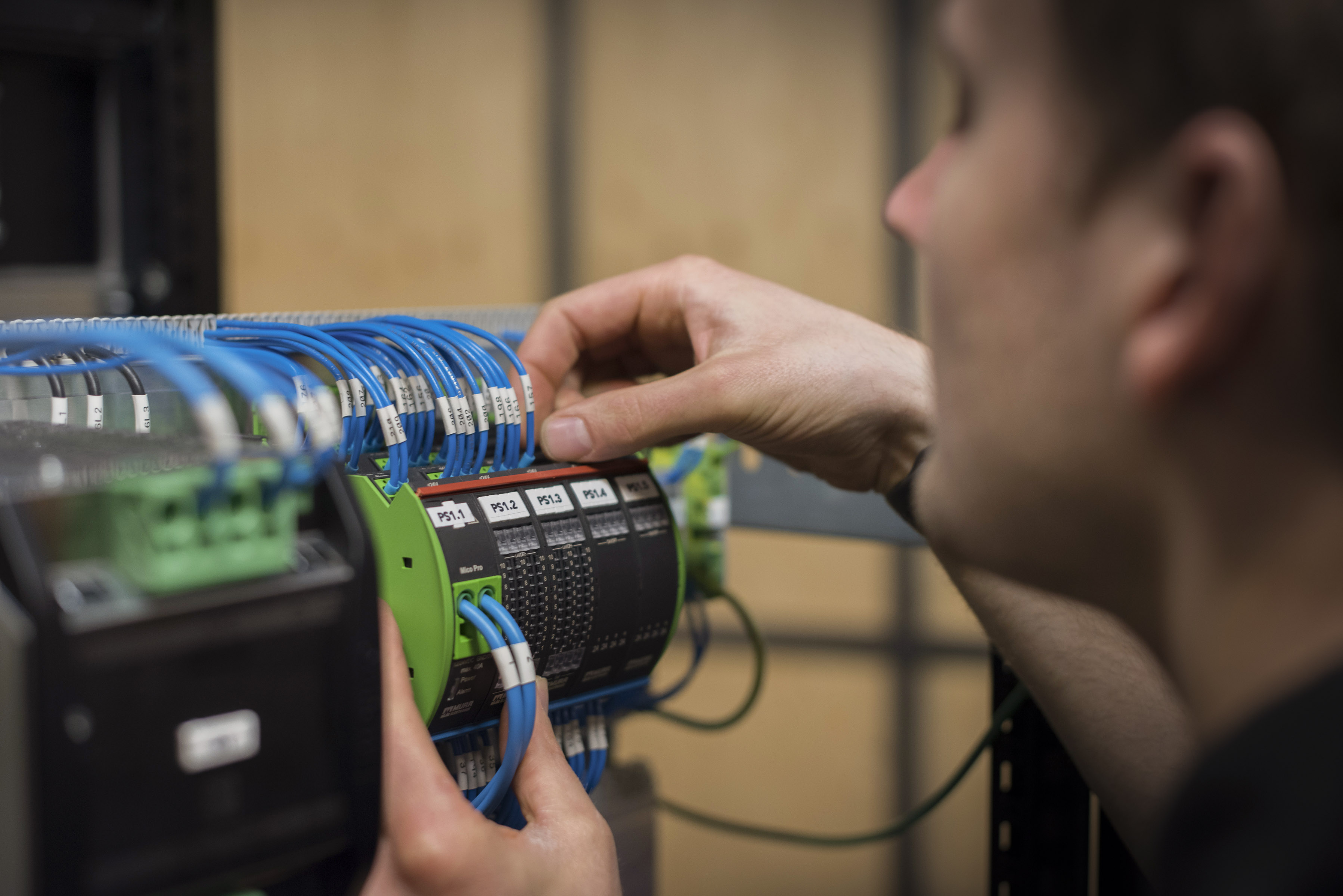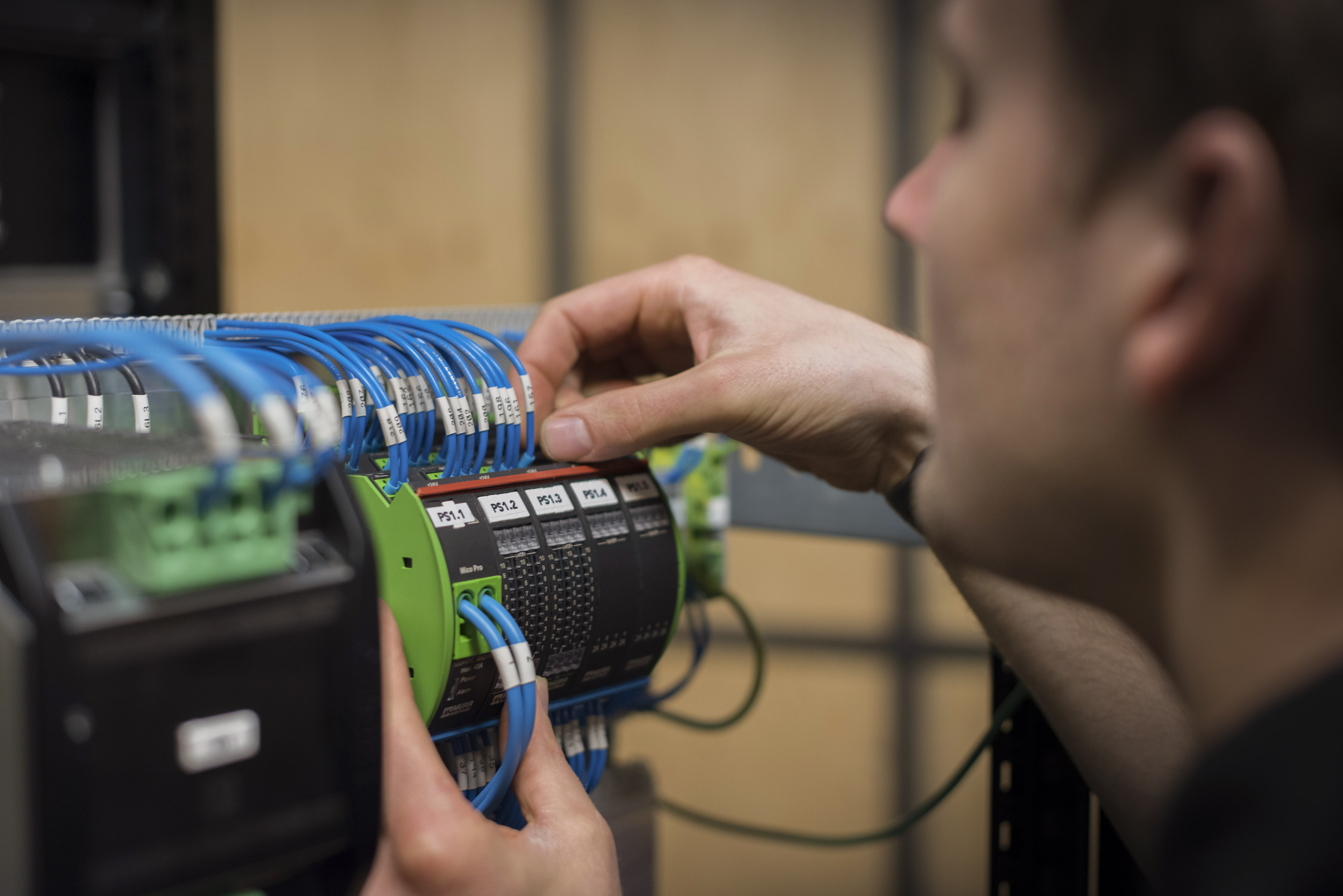 Absolute Motion Control are also able to build their equipment based on the latest automation technologies, creating a powerful and flexible control system. They have been able to design, from the ground up, a control system that can meet the demands of today's productions, with the power and capability to expand to meet the demands of the future.
Ben Phillips
Rob Raskovsky
David Leigh-Pemberton