Bespoke Built Equipment
Building the perfect solution for your problems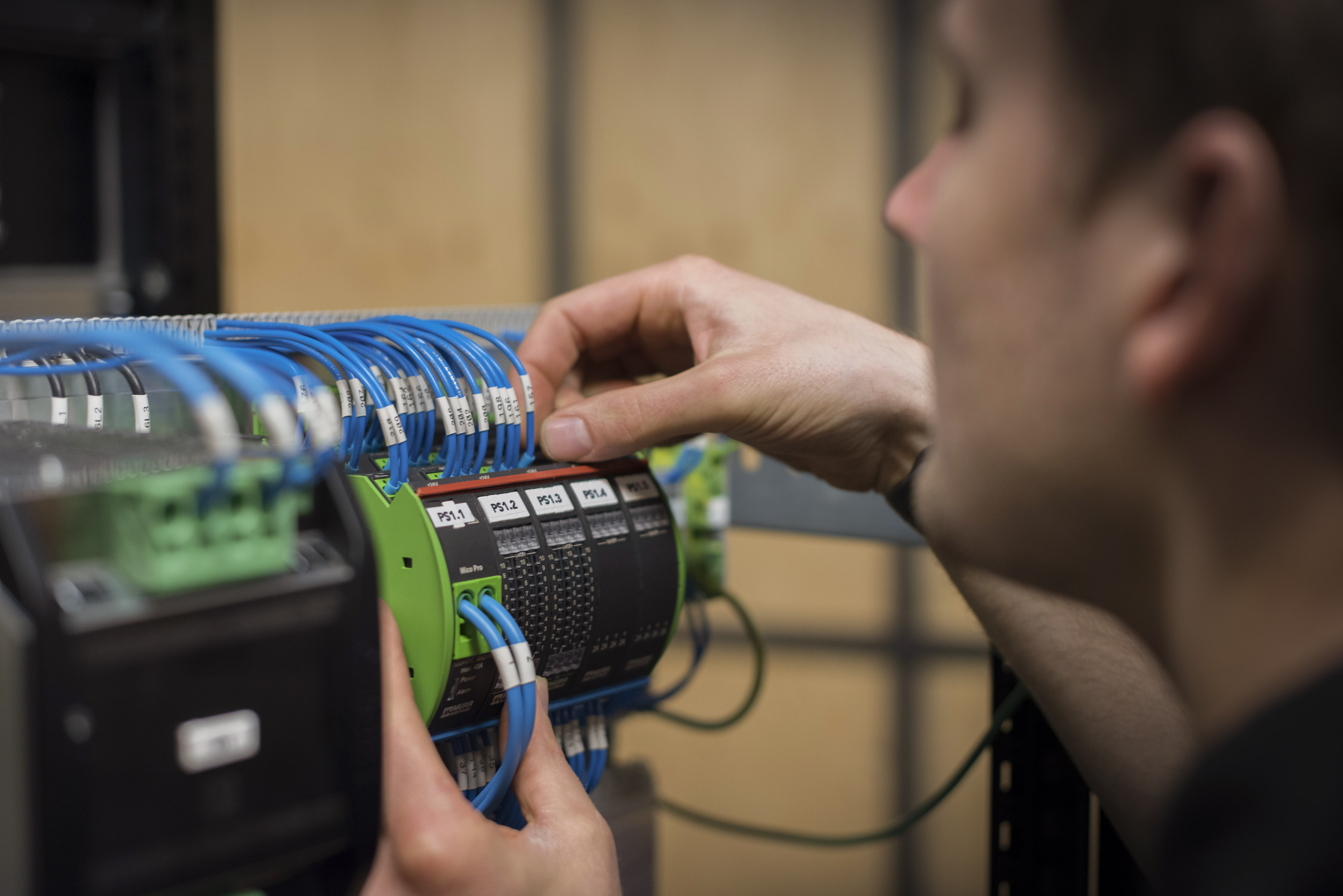 Our range of rental equipment can cover the needs of most projects. In situations where something a little more specialised is required, we are able to custom build equipment to perfectly fit your requirements.
Custom built equipment can be as simple as a control box for an actuator, or as complicated as a complete control system. We are also able to custom build equipment so that it fits inside scenery or props, which can also be completely wireless and battery powered if necessary.
We have also built control boxes and conversion equipment to allow existing motors or equipment to work seamlessly with our system.