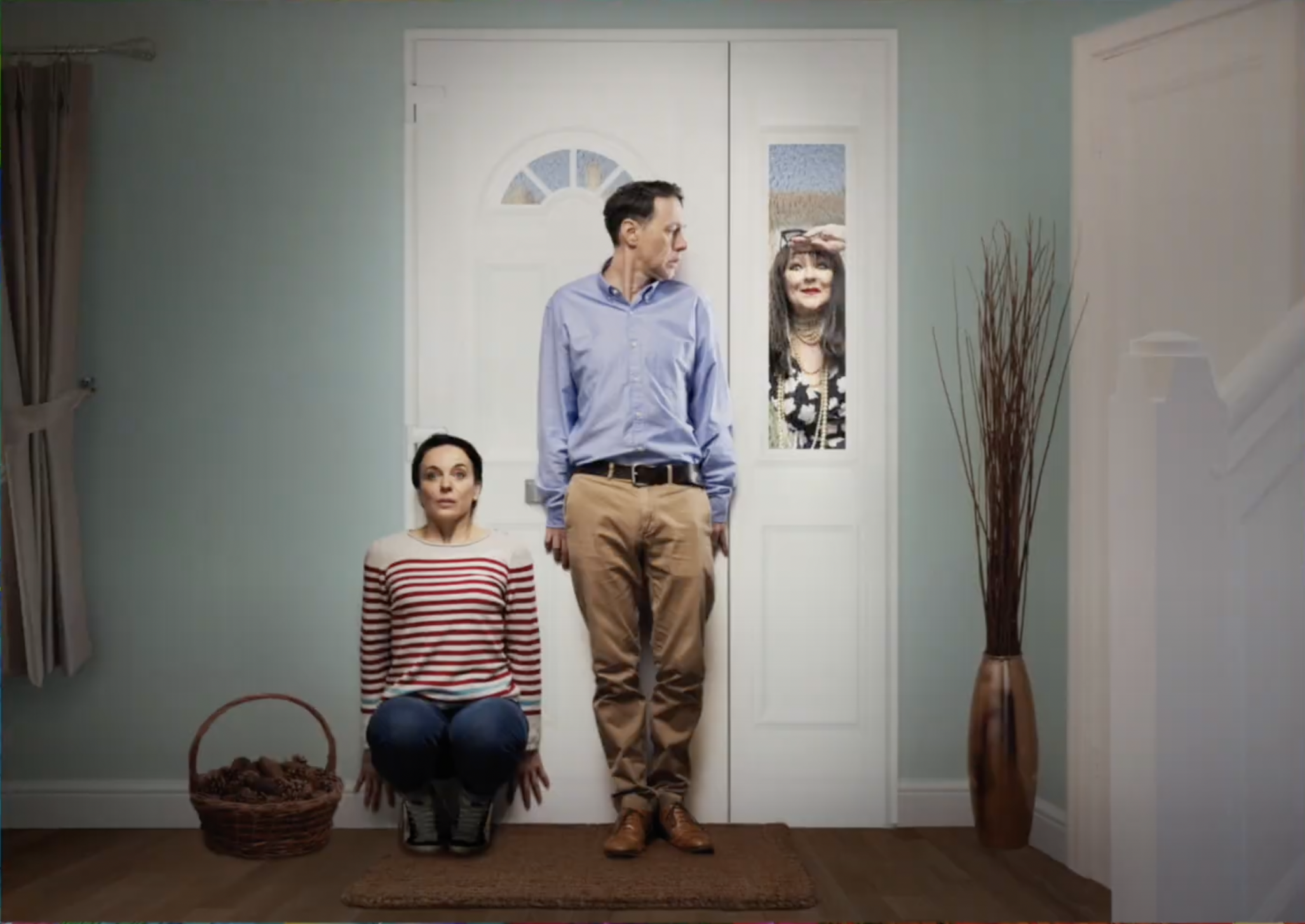 Absolute will be automating The Unfriend at Minerva Theatre in Chichester.
The Unfriend takes a hugely entertaining and satirical look at middle-class England's disastrous instinct always to appear nice. Manners can be murder.
Steven Moffat is an award-winning writer, whose hit television series include Doctor Who, Sherlock and Dracula – the latter two co-written with the actor and writer Mark Gatiss, who makes his directorial debut.
We will be providing an automation system to control a friction drive truck which is required as part of Robert Jones' set design.