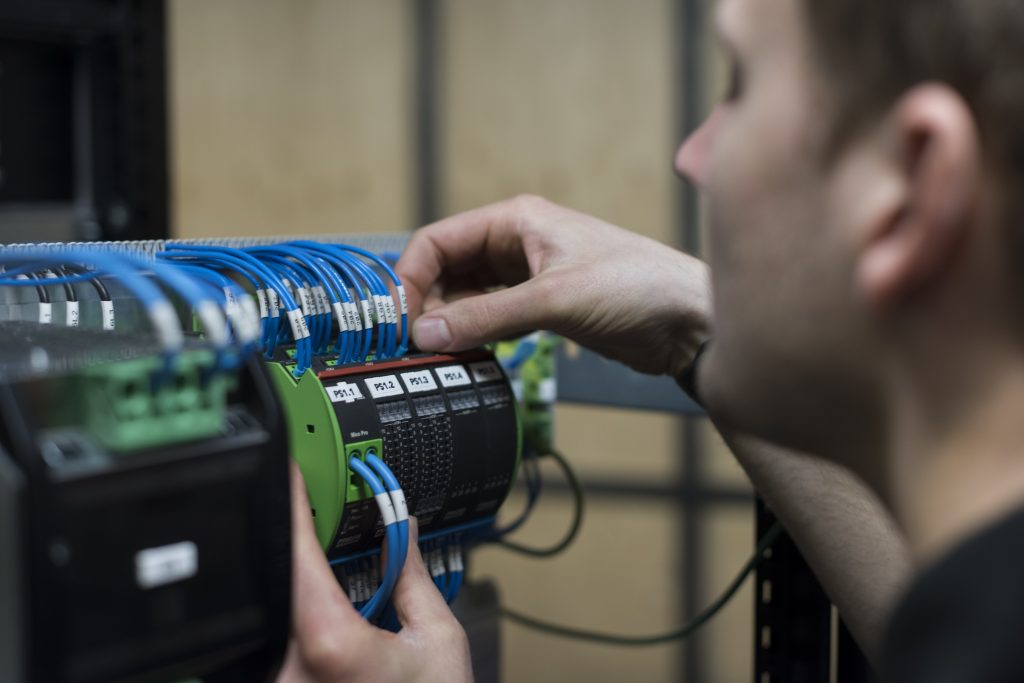 Our products are only as good as the parts we put into them.
‪CSE Industrial Electric help by sourcing what we need. From the components, to the wiring that joins them all together, to the enclosures we put it all in.‬
You can read about how we work with CSE on their website, where they used us as a case study.
"CSE have been incredible in sourcing the components and materials we need to build our custom and rental solutions. We have been able to switch to CSE as our main supplier for a large majority of components, simplifying the ordering process considerably. Without their generous services such as stocking our custom enclosures for next day delivery, there would have been some projects which we would have had to miss out on. In many ways, we think of CSE as not just being a supplier, but a real parter to our company's success."
CSE Industrial Electrical Distributors Ltd has been stocking and supplying all types of low voltage electrical products to trade & industry for many years and is well established within the UK as a leading technical stockist for Motor Control Gear and Automation Products.