A THEATRE COMPANY
At Absolute, we are not just an automation company. We are a theatre company. We want to get involved in your project at the earliest possible stages where we work with directors and designers directly, working in collaboration to achieve the best possible effect to suit the production. We try not to make a habit of it, but there is even the rare occasion when we advise against using automation, if we think that is the best way of achieving the desired effect.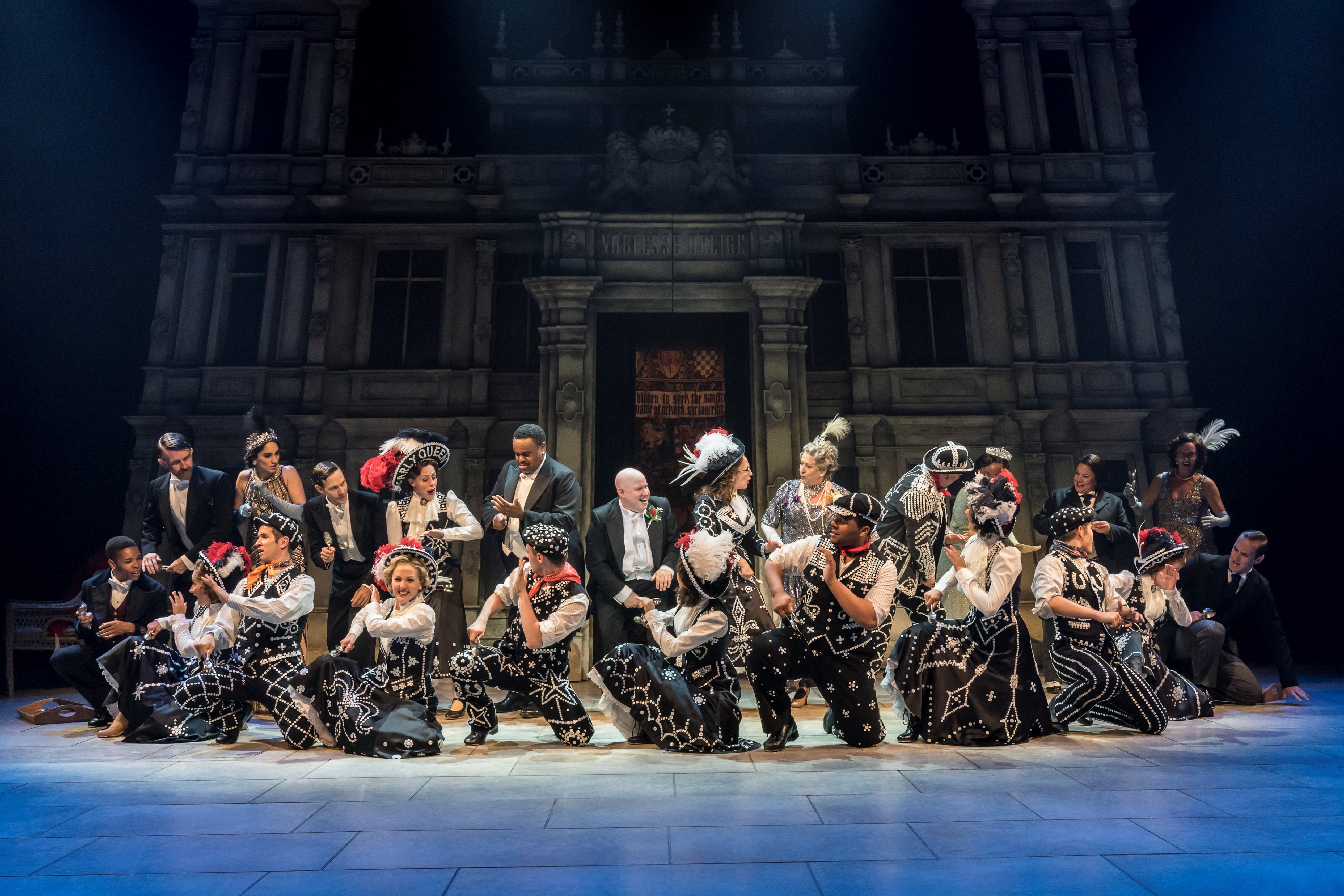 THE NEXT STEP
Absolute's founders have more than thirty years experience working in theatrical automation, on some of the largest and most technically complex productions of the last decade. With such a innate passion and drive for the use of automation in performance, it was inevitable that this would lead to the formation of a company. It was the logical next step.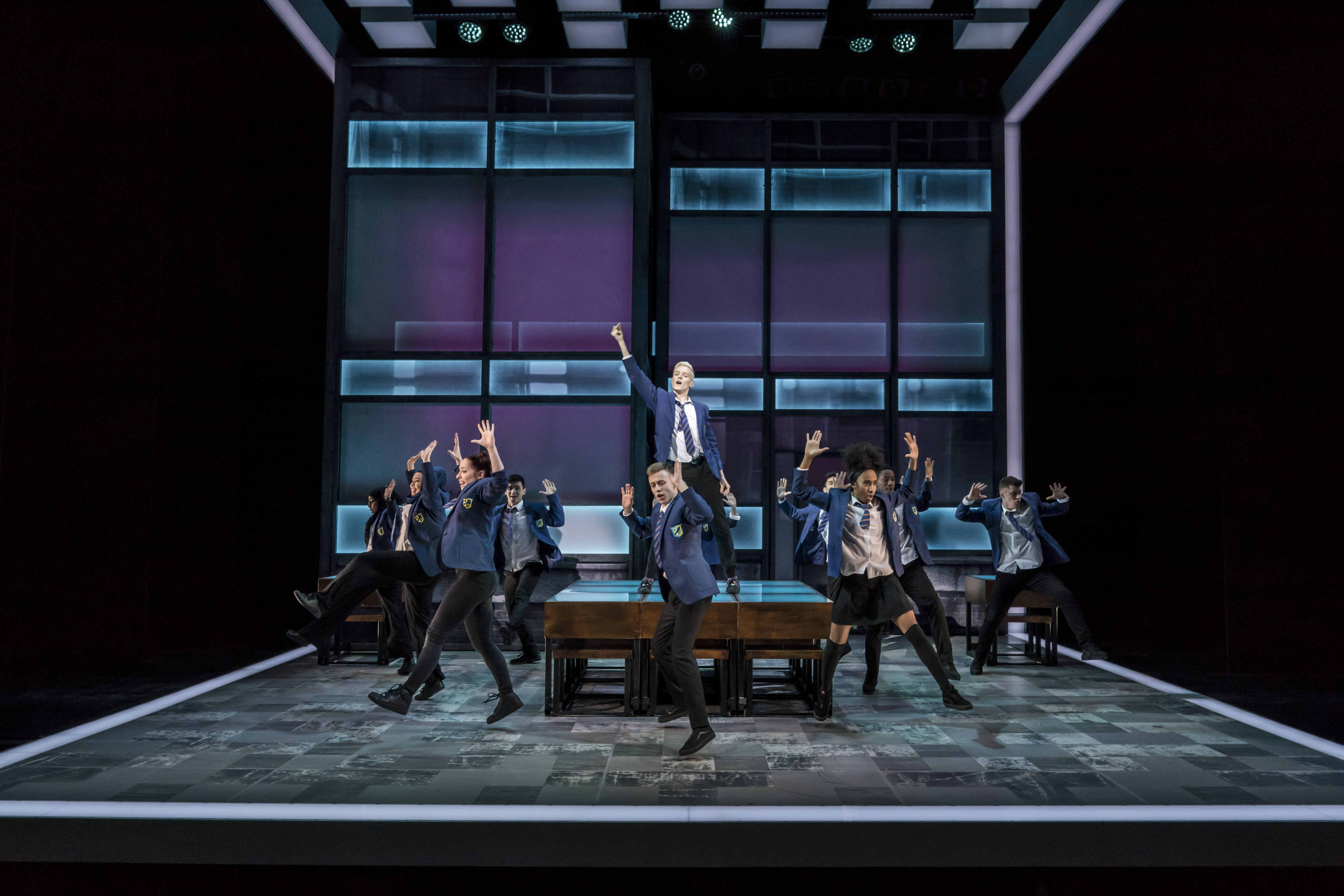 AUTOMATION THROUGH INNOVATION
We think that the best automation companies don't just automate, they innovate. We have been able to put our past experience to use when designing our automation system and the way we work with our collaborators.
In its early years automation was generally used for moving a small number of large pieces of scenery on big productions, but things have changed. Not only has the amount of automated scenery grown, automation has now become affordable enough that you see it being used on smaller productions as well. We have been able to take our experience and build an automation system that can scale from a small, intimate play right up to the largest musical. And not just for today's productions, we've been able to design our system to expand to meet the needs of productions of the future.