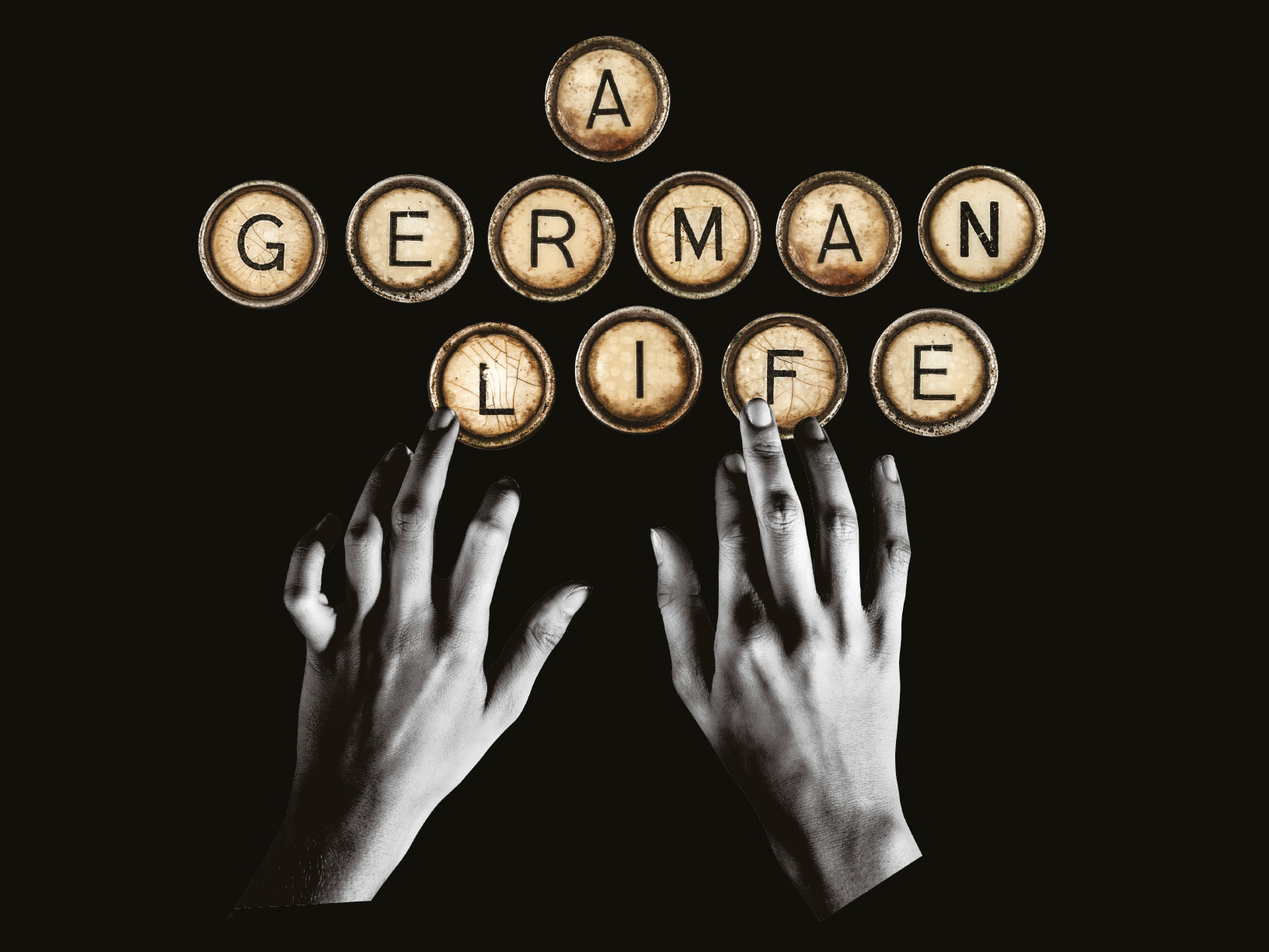 Absolute will be providing the automation equipment for A German Life at The Bridge Theatre. This new play by Christopher Hampton is from the life and testimony of Brunhilde Pomsel (1911- 2017). Maggie Smith, returning to the stage for the first time in twelve years, plays Brunhilde Pomsel.
Brunhilde Pomsel's life spanned the twentieth century. She struggled to make ends meet as a secretary in Berlin during the 1930s, her many employers including a Jewish insurance broker, the German Broadcasting Corporation and, eventually, Joseph Goebbels.
Directed by Jonathan Kent, previews begin on 6 April 2019 with the opening night on Friday 12 April for a five-week run until 11 May.
Design is by Anna Fleischle, lighting by Jon Clark with sound by Paul Groothuis.
More information is available, and you can book tickets, on The Bridge Theatre's website.